The Staff of Hickman Chiropractic
Cathy Bulinski
Cathy was born and raised in Ashland, WI. She graduated from Ashland High School, and then lived in Arizona for 25 years. Cathy earned her Bachelor's Degree from Arizona State University.
She came back "home" to the Northwoods in 2000, and really enjoys her work in the Chiropractic world providing clients with the same pain free, healthy lifestyle she has.
In Cathy's free time she goes camping, fishing, kayaking, hiking, and putting on her snow shoes to get around in the outdoors through out the Winter.

Linda Hickman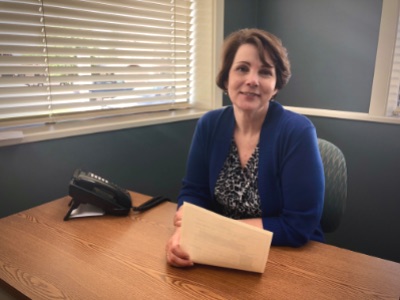 Linda met her husband Dr. Pat when they were in the 4th grade at Mercer Elementary School. Having grown up in the northland, they wanted to raise their family with small-town values in our rural area. Linda has been involved at our practice since the beginning of it all in 1990.
Linda feels it's important to be an active part of our local community. She volunteers with organizations such as Memorial Blood Center and St. Louis Church. She and Dr. Pat have six children and four grandchildren. When she's not helping at the office, Linda enjoys taking walks with the family's English Springer Spaniel Buddy, cooking, reading and cheering on the Packers.
Take the first step towards relief by calling our Chiropractor in Ashland today and making an appointment to discuss your health goals.
---
Meet The Team | Hickman Chiropractic | (715) 682-5656